Hey guys! I figured with SvS underway, I'd get the ball rolling for Season 2 - Myohyang by revealing the potential players on the ballot! This post is for the WOMEN. I'll reveal the names, ages and occupations, and slowly add locations and pleas afterward. After all of that has been revealed, I'll add a survey so you can cast your vote for the NINE women that will be cast for the season!
Debbie Martin, 48, Gardener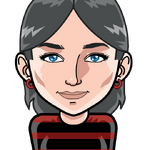 Eunice Valccico, 55, Judge
Eva Bradshaw, 35, Pilot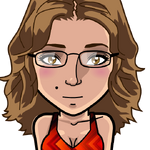 Grace Nolan, 20, Babysitter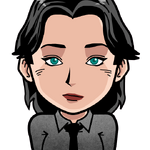 Kathy Cox, 44, Student Loan Officer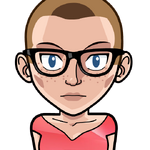 Kelly Maring, 41, Math Prodigy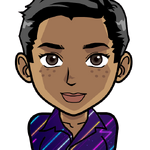 Lola O'Donnell, 30, DJ/Producer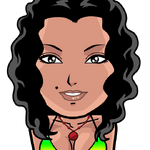 Mariana Silva Cardoso, 39, Exotic Dancer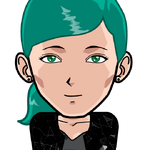 Mia Harrison, 28, Dental Assistant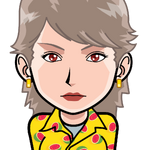 Ruby Adams, 21, YouTube Personality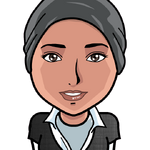 Samira Asker, 25, Youth Ambassador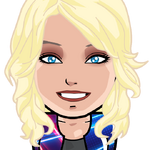 Sarah Christoffersen, 23, Danish Translator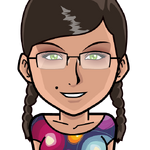 Sarah Harper, 32, Kickboxer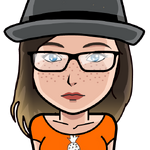 Zelda Bergqvist, 26, Comic Book Store Owner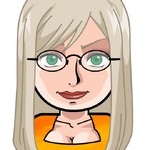 Zoe Mailey, 37, Adult Store Worker
Community content is available under
CC-BY-SA
unless otherwise noted.