Hey guys! I figured with SvS underway, I'd get the ball rolling for Season 2 - Myohyang by revealing the potential players on the ballot! This post is for the MEN. I'll reveal the names, ages and occupations, and slowly add locations and pleas afterward. After all of that has been revealed, I'll add a survey so you can cast your vote for the NINE men that will be cast for the season!
Aaron Christ, 31, Zookeeper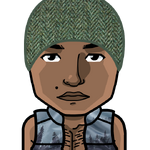 AJ Gillete, 23, Brewmaster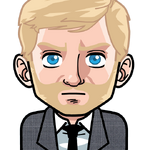 Anas Nordskog, 40, Detective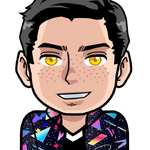 Brice Kanforth, 19, TikTok Superstar
Brock Zenith, 26, Makeup Artist
Henry Howe, 45, Addiction Counselor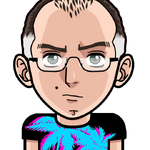 Kevin Prentice, 50, Art Teacher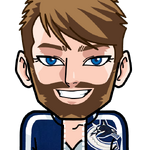 Liam Nobeil, 29, Personal Trainer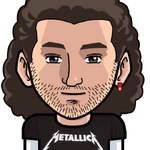 Mac Davis, 22, Musician
Nick Winter-Irving, 36, Soccer Player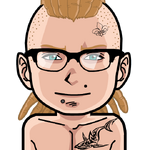 Noah Chetham, 33, Fruit Picker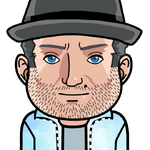 Robbie Voigt, 51, Jazz Musician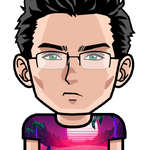 Sam Xu, 25, PhD Student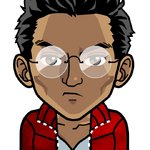 Spencer Robson, 34, Financial Advisor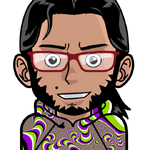 Xavier Vincent, 42, Carnival Ride Operator
Community content is available under
CC-BY-SA
unless otherwise noted.