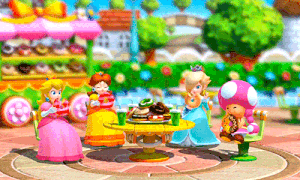 Hey there!
Welcome to my talk page. Before you send a message, here are a few rules:
Don't forget to add a sig and a header OR don't forget to start a new discussion (depends on what wiki your posting to).
I would prefer if you don't swear on my talk page, but if you want to, that's perfectly fine. I would also like if you kept your message civil.
If you're coming to ask me why I put a rewrite/delete template on your page, take some initiative and look at the rules rather than coming and bothering me.
Please don't send me a message if I currently have an unread message (so wait between when I have received my previous message and when I am next active). Or else, the previous message may be forgotten and unread.
If you are responding to one of my messages, please put "r.e." (or "re") in the header. I just like to keep it organized.
Give Kudos to this message
You've given this message Kudos!
See who gave Kudos to this message
Community content is available under
CC-BY-SA
unless otherwise noted.